Overview
It is often said that 80% of data analysis is spent on the process of cleaning and preparing the data. - Hadley Wickham, Chief Scientist at RStudio
Why Oikolab?
Data scientists or analysts often spend days or weeks looking for and processing historical weather data before they can begin their analysis. Here's where Oikolab comes in – we do the work, so you don't have to. We save you the most valuable, scarce, and non-renewable resource in the world – your time.
We provide post-processed datasets from national weather agencies such as NCEP/NOAA, ECMWF, and Environment Canada. These data are often publicly available, but come in a format (GRIB) that is very time consuming to download and use.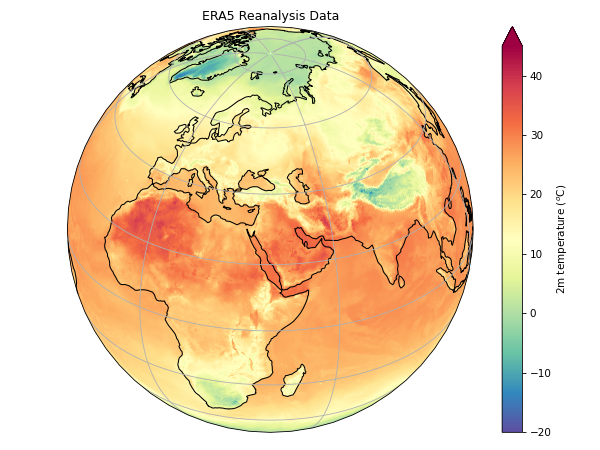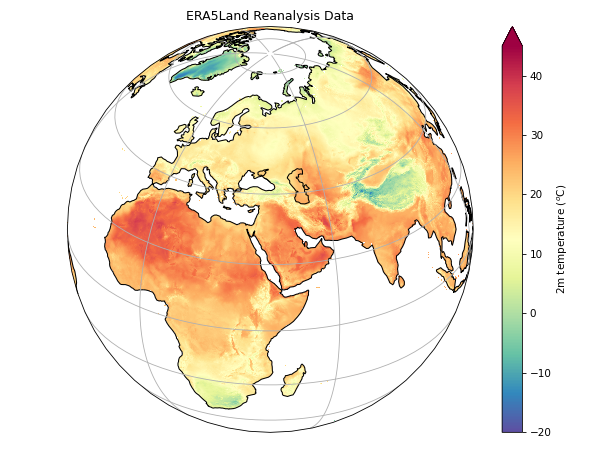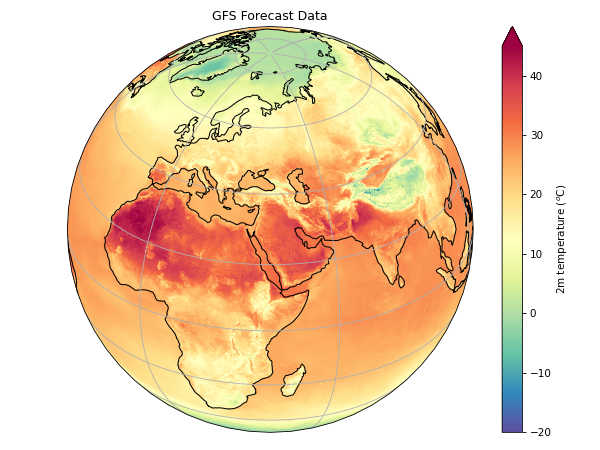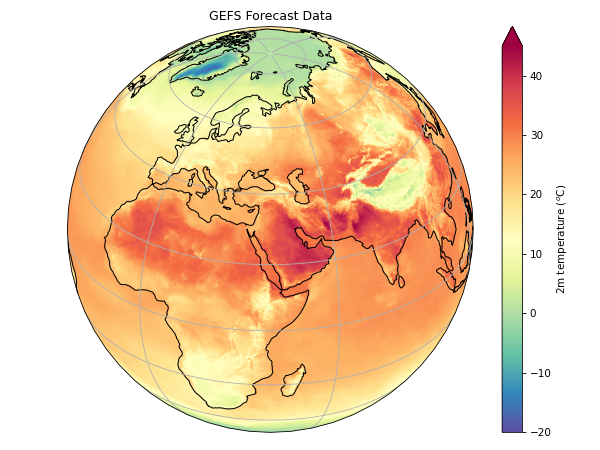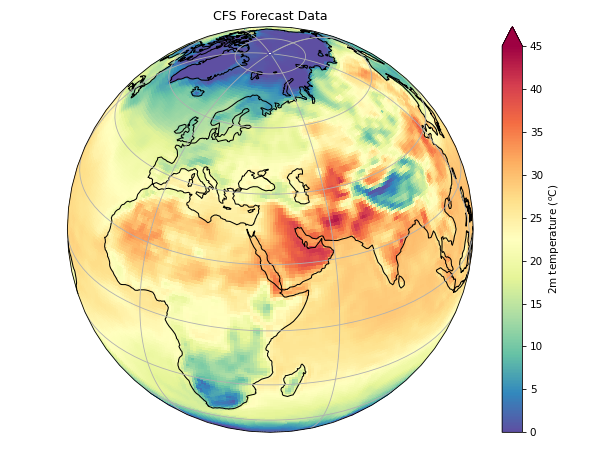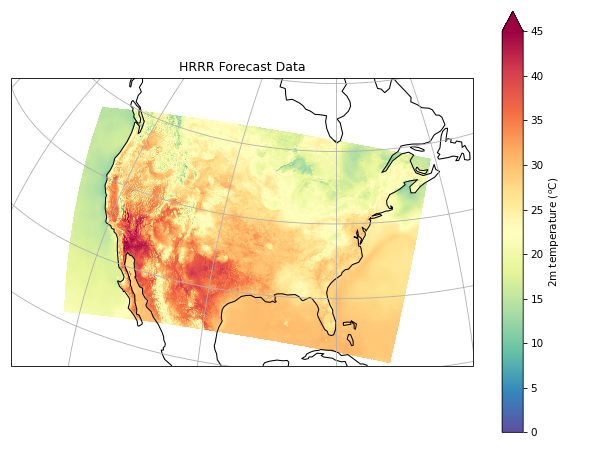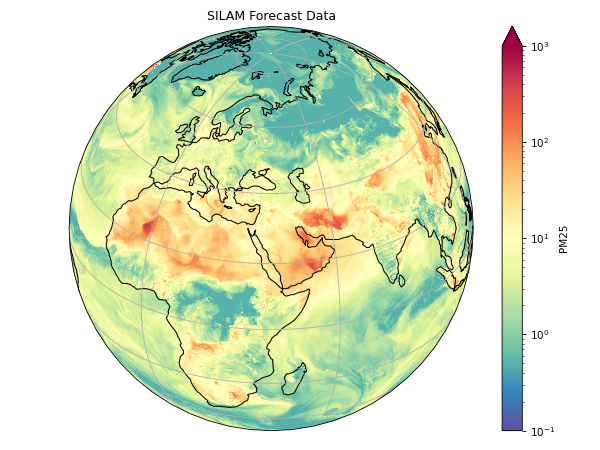 Ready to jump right into your analysis? Oikolab has post-processed hundreds of terabytes of weather data that you can access in seconds - whether you require 1 month or 80 years of weather data.
Here are some examples of what you can do with Oikolab API:
Building Simulation - Download AMY EPW files for any location from 1940 to present.
Asset Management - Have assets in hundreds of locations? Download time-series weather data for all locations with a single API call.
Climate Change Analysis - Get decades of weather parameter time-series data in seconds.
Dataset Overview
We're always adding datasets. If you need something that we don't have, please feel free to reach out and ask!
Type
Dataset
Resolution
Coverage
Updates
Source
Reanalysis
ERA5
ERA5-Land
28km
9km
from 1940
from 1950
Daily
Monthly
ECMWF
Global
Forecast
GFS
13/25km
16 days
6 hrs
NCEP
Regional
Forecast
HRRR
2.5km
2 days
6 hrs
NCEP
Seasonal
Forecast
CFS
100km
9 months
Daily
NCEP
Ensemble Forecast
GEFS
25km
10 days
6 hrs
NCEP
Air Quality Forecast
SILAM
20km
5 days
Daily
FMI